Have the question "what is a chain restaurant?" crossed your mind? If yes, consider this your lucky day! In this article, we will tell you everything you need to know about chain restaurants. From fast food to casual dining, chain restaurants have become omnipresent across the globe, offering consistent flavors, quality, and experience.
But what exactly is a chain restaurant? Simply put, it's a restaurant group that operates in multiple locations under the same brand. The history of chain restaurants can be traced back to the 20th century. Since then, chain restaurants have exploded into a multi-billion dollar industry, with countless brands operating in countries around the world.
In Indonesia, one example of a chain restaurant is Pizza Hut and Marugame Udon, operated by PT Sriboga Raturaya and its subsidiaries. With clear focus on quality experience and innovation, PT Sriboga Raturaya thrives in the highly competitive Indonesian restaurant market. Now, keep reading and let's dig deep into the world of chain restaurants.
What is a Chain Restaurant?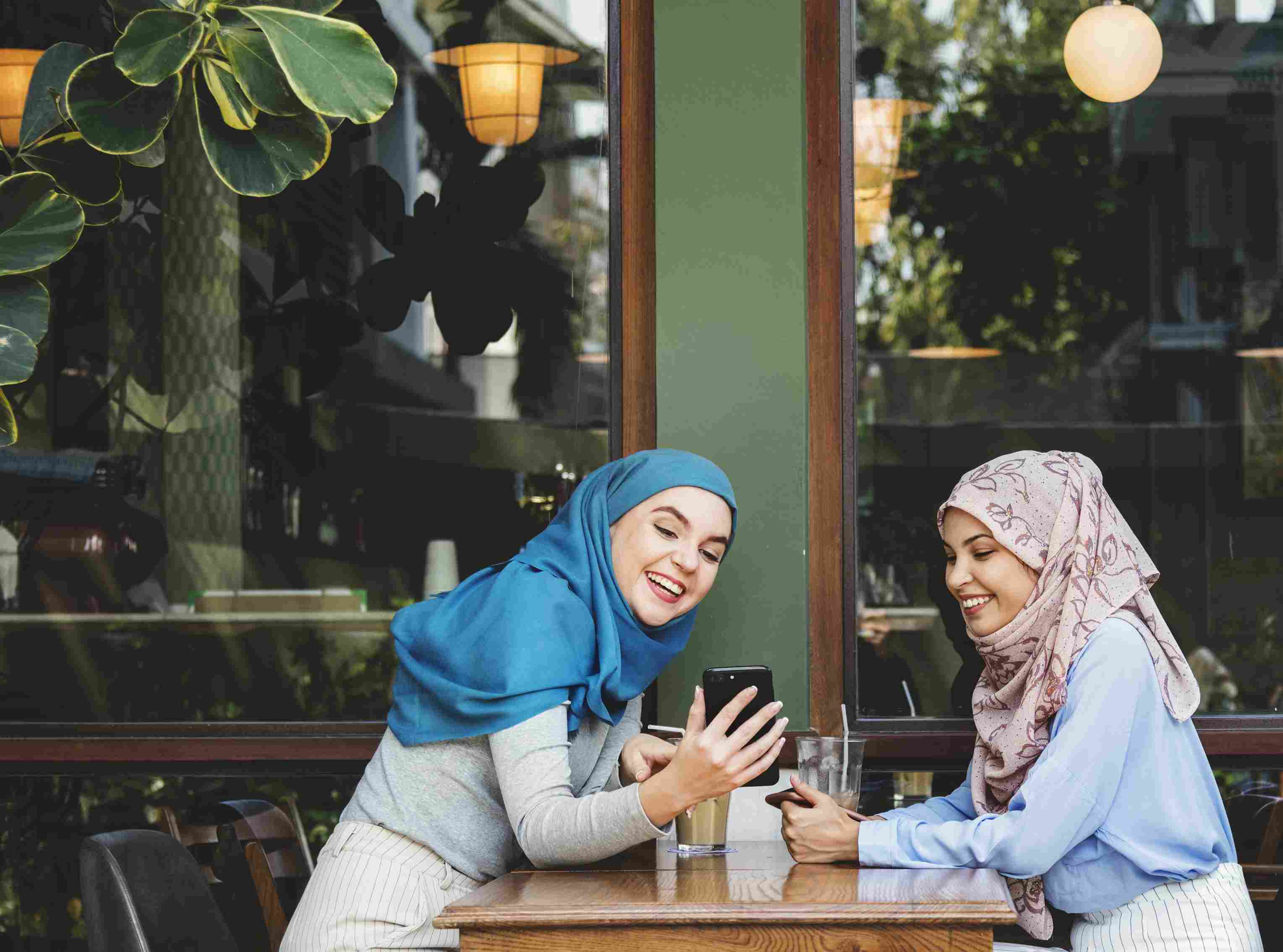 A chain restaurant is a type of restaurant that operates under the same brand name and business model in multiple locations, often in different cities, states or even countries. It is very different from what you call an independent restaurant. Chain restaurant is known for offering consistency, both in food, service and ambiance. Such consistency is made possible through the use of standard recipes, training programs, and other operational procedures.
The concept of chain restaurants has existed for centuries. Although, the term "chain restaurant" did not become common until the 20th century. During the mid-20th century, chain restaurants continued to grow in popularity and were common in cities and towns around the world.
Chain restaurants can be found in many different types of locations and areas, mainly ones with high traffic. It includes shopping malls, tourist areas such as airports and hotels, and even business districts.
Read also: Food Industry in Indonesia: Everything You Should Know
What Makes A Chain Restaurant?
At their core, a chain restaurant is defined by their ability to offer consistency in every dining aspect. But there's much more to the chain restaurant concept than just standardization. A chain restaurant is characterized by several key features that distinguish it from independently owned and operated restaurants. These features include:
Standardized menus and recipes
The first and most obvious characteristic is standardized menus and recipes. Chain restaurants are known for their standardized menu and recipes across all locations. This allows them to offer consistency in food preparation, quality, and presentation.
Consistency
Next, chain restaurants also have standardized operational procedures and protocols that should be kept consistent throughout its chains. The application is usually supported through employee training programs, supply chain management, and quality control measurements throughout different branches. This ensures that the customer experience is consistent from one location to another.
Multiple locations
Other than standardization and consistency, one thing that can define a chain restaurant is multiple locations. Chain restaurants operate in multiple locations, often in different cities, states, or even countries. This allows them to serve a larger customer base and to take advantage of economies of scale.
Ownership and control
Lastly, what differs a chain restaurant concept is ownership and control. One thing you must note about a chain restaurant is, it can be owned and operated by a parent company, a franchisee, or a combination of both. The level of control is also different from a franchise, which we will discuss more in the next section.
Chain Restaurants Vs Franchises: The Differences
The chain restaurant concept is often confused with a franchise. While the two are related concepts in the restaurant industry, they are not the same thing. Indeed, they are similar if you look at them from the definition of "a restaurant that operates in multiple places with the same brand name". But there are several main differences in terms of ownership, control, and operational structure.
After knowing the whole concept of what a chain restaurant is, we can now discuss the concept of a franchise business model before knowing the differences between the two. A franchise is a type of business model in which an individual or group called a franchisor pays for the right to operate a restaurant under a specific brand name and business model.
One of the main differences between a chain restaurant and a franchise restaurant is the level of control that the parent company or franchisor has over the operations at each location. In the chain restaurant concept, the parent company maintains tight control over all aspects of each location. In the franchise concept, the franchisor has more autonomy when it comes to hiring, training, and managing their staff. Another thing about the franchise concept is that, apart from chain restaurants, franchisors can also operate individual restaurants.
Another major difference is the ownership structure. In the chain restaurant concept, the parent company or central organization owns and operates the businesses on each location. In the franchise concept, each location is owned and operated by franchisees who have invested their own money in the business.
Read also: What Is SME and How Does PT Sriboga Raturaya Contribute to The Industry?
PT Sriboga Raturaya and Subsidiaries As Chain Restaurants Operator in Indonesia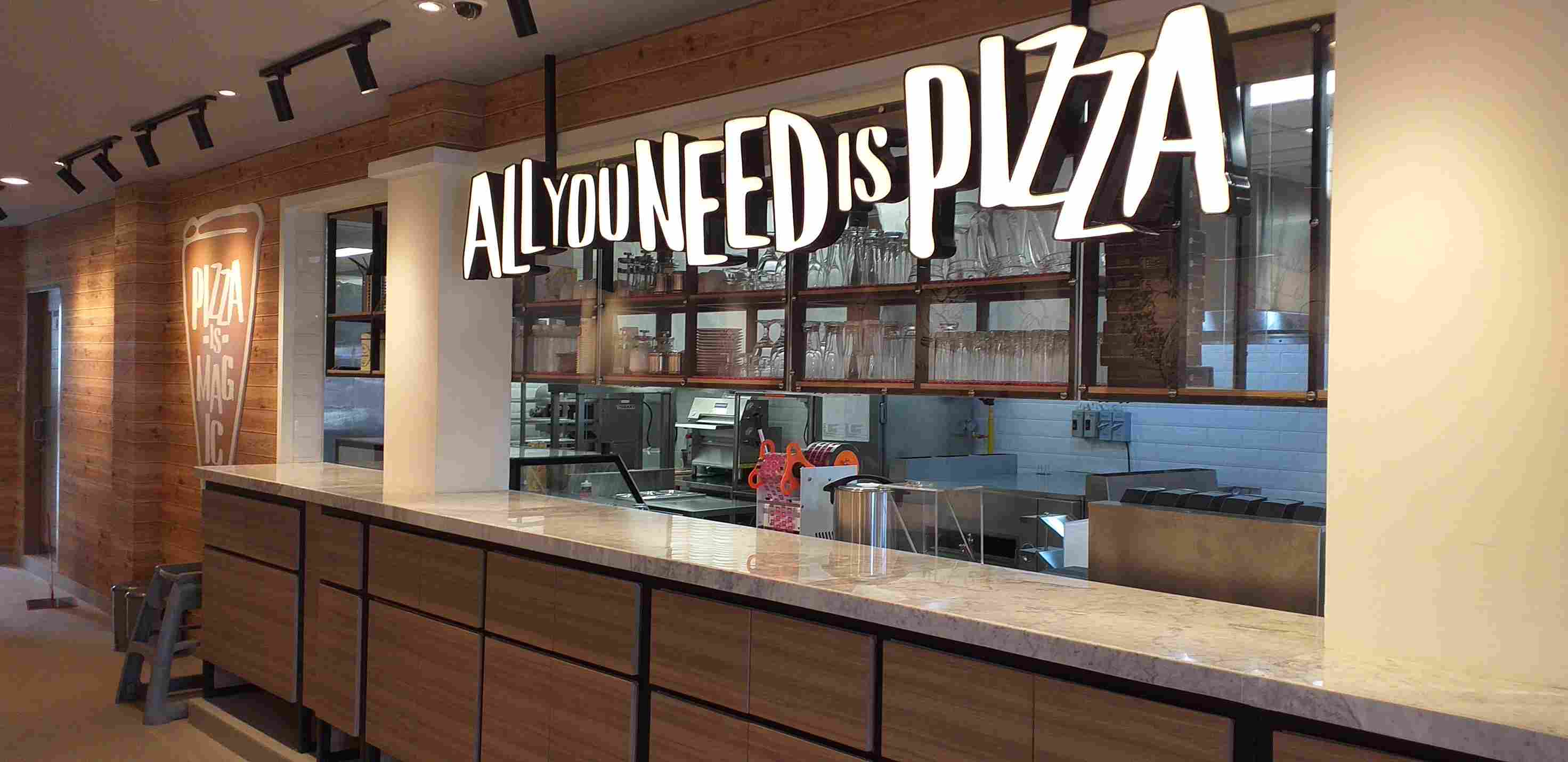 Chain restaurants are a common concept in Indonesia. Various local and international chain chains have been operating throughout the country. Indonesian consumers have a variety of choices when it comes to restaurant chains, including fast food chains, coffee shops, and full-service restaurants.
One of the leading operator restaurant chains in Indonesia is PT Sarimelati Kencana Tbk, a subsidiary of PT Sriboga Raturaya. It has operated Pizza Hut and Pizza Hut Delivery (PHD) in the country for 35 years. In those 35 years, the company has achieved various milestones. One of them being a memorable event when the company conducted an Initial Public Offering (IPO) on the Indonesian Stock Exchange (IDX) with ticker code PZZA in 2018.
Apart from PT Sarimelati Kencana Tbk, PT Sriboga Raturaya has another subsidiary that also manages and operates an international brand in Indonesia, known as PT Sriboga Marugame Indonesia. PT Sriboga Marugame Indonesia is a chain restaurant operator of Marugame Udon in Indonesia. Since 2013, the company has maintained the consistency of the Marugame Udon brand in Indonesia. Now, it operates 77 outlets across the country.
PT Sriboga Raturaya and its subsidiaries' success in the highly competitive Indonesian restaurant industry is partly due to its focus on a satisfying customer experience. The company invests in employee training and development, store concept, and innovation to ensure a high-quality customer experience. To find out more about how PT Sriboga Raturaya contributes to the food industry chain in Indonesia, you can read our other articles here.

***